COVID-19 – We are doing all we can to protect our employees, customers and the communities we call home. Through these difficult and unprecedented times, we will continue to serve our essential clients and candidates. AEG truly believes we are stronger together!!
Matching Talent &
Great Companies
Job Seekers
Our clients are looking for candidates who are driven, consistent and ready to work to advance their careers in a new position that fits their unique skills and interests. If that's you, let us make the introduction.
Employers
We take time to understand your business and the types of people you are looking for. Our experienced team of hiring professional may sift through 100's of resumes to find that one perfect candidate for you. Put us to work.
David was great to work with - very persistent and committed to helping me score an awesome job! Highly recommend.
Entire staff is great to work with! Quality of service is excellent and I would highly recommend Asset to anyone.
AEG is amazing at what they do! They truly care about their clients and finding jobs for you! Very helpful and

friendly! Best staffing company out there! Highly Recommend! I've seen people walk in looking for a job and leave smiling and happy because they got a job! They work hard at getting you the job you need!

read more
We bring people and opportunity together. Through our commitment to building strong, long lasting relationships we match high quality candidates with great companies to ensure growth and success for both.
We Specialize in Light Industrial Jobs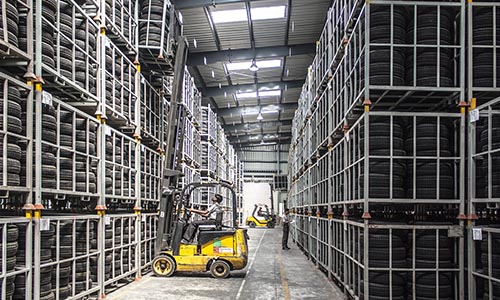 AEG helps you succeed in your job search!
Career planning
Resume advice
Job matching
Interview coaching
Industry insight
Encouragement
Compassion + Integrity + Experience
Asset Employment Group specializes in direct hire and contract placement for jobs in Tulsa, Oklahoma. AEG values people above all else. Whether you're looking for a job or hiring team members to help grow your company – AEG will invest in you and do whatever it takes to help reach your goals. Contact our offices to learn more.
Tulsa Office
(918) 322-7777
Lincoln Office
(402) 975-0001 Call for appointment