Matching Talent &
Great Companies
We bring people and opportunity together. Through our commitment to building strong, long lasting relationships we match high quality candidates with great companies to ensure growth and success for both.
We Specialize in Light Industrial Jobs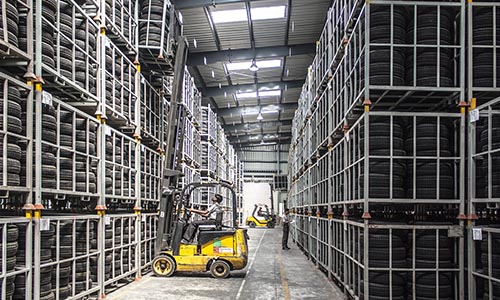 AEG helps you succeed in your job search!
Career planning
Resume advice
Job matching
Interview coaching
Industry insight
Encouragement
Compassion + Integrity + Experience
Asset Employment Group specializes in direct hire and contract placement for jobs in Tulsa, Oklahoma. AEG values people above all else. Whether you're looking for a job or hiring team members to help grow your company – AEG will invest in you and do whatever it takes to help reach your goals. Contact our offices to learn more.
Tulsa Office
(918) 322-7777
Florida Office
(904) 990-7597   Call for appointment